All Tutu much ...
The Tutu is Ballet in the eyes of the masses...
It's also an object of desire for many young girls regardless of whether they dance or not...
So you want a tutu? An actual real tutu? A proper 'Pancake' tutu (i.e. one that sticks straight out and makes you look like a 'proper ballerina'...)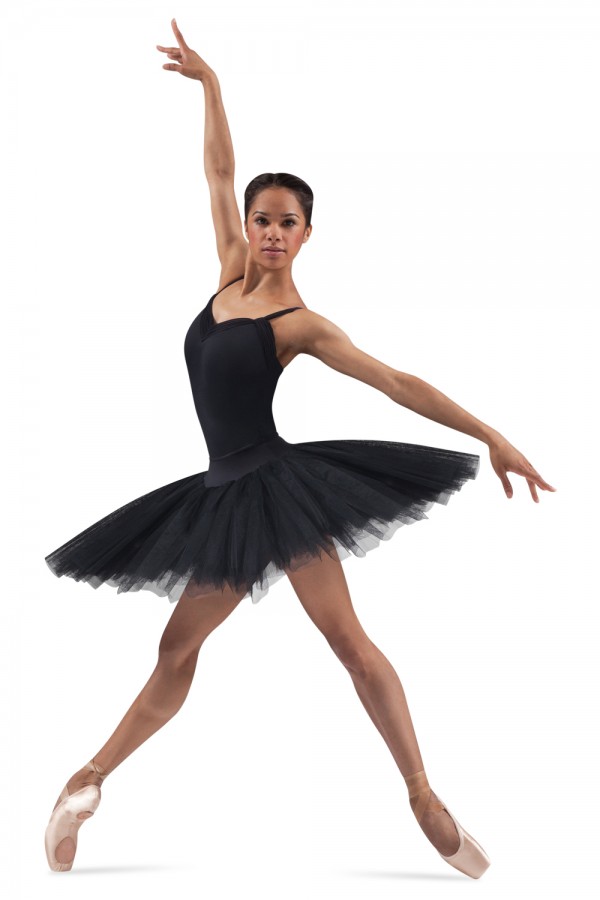 bloch r2921 image from bloch site

They are not cheap, even the most budget conscious 'proper' tutu i.e. a practice tutu designed to be thrashed around the studio by students or worn when rehearsing can be 40 to 60 GBP for a simple one such as the Bloch 'Belle' R2921 Practice Tutu (the Bloch site lists at at 59gbp at the time or writing although other retailers have it listed for less - I've paid 40 something pounds for them before) This really is the bargain basement of 'proper' tutus and that said it's good buy especially if it's pancakey-ness is boosted by tacking/ tagging the layers of net to improve it's stand out characteristics ...

To raise the bar (?barre?) the next step in practice tutus is a hooped 'professional' practice tutu as seen here modelled by the author (left) and the the reluctant poster girl for trans women in Ballet Sophie Rebecca - we are messing around at The Ballet Retreat - who doesn't love the opportunity to get a picture in a tutu in as nice big studio! (photo credit: Donna)
To make the step to this level of tutu you are looking at doubling or tripling the price from the Bloch discussed above... Benefis list a number of hooped practice tutus at 110-150 EUR (the tutus above are from Benefis), the Tendu hooped practice tutu is 170 -180 GBP between different retailers
But that is still a drop in the ocean compared to a 'real' Traditional Tutu... Where the sky really is the limit price wise... To get a traditional tutu made professionally with a proper bodice etc you are looking at prices starting at 250-300ish GBP for teen/adult sizes and heading upwards from there if you want to go to town on materials - a nice shot silk might be getting on for 1.5 to twice the price of a bengaline per metre, want that custom colour of net? you are going to have to pay for the time for your maker (or if they are sufficiently busy a minion) to dye it, then embroidery, beading/crystals/stoning and the time that takes, wings for your Sylphide or Fairy Godmother...) tiara and the likes...

there are 'stretch' tutus which are often slightly less expensive but that is because the bodice is basically a nice leotard rather than a tailored bodice

So what do you look for in a tutu maker?
Can you see their work? while it is an investment for them- hopefully they do have a sample tutu (or if they dance themselves their own tutu) you can see up close. Obviously the more experienced/longer established makers will have an album of their commissions - some of them may have finished off the shelf stock that can be tailored if you are a fairly standard size or near finished tutus that can jump straight to a fitting stage rather than you having to wait for pattern drafting and initial making.
Where did they learn to make Tutus? if you are a none standard size where did they learn to pattern draft ?

How many fittings do they suggest?
1. a specification/measurement session,
2. a mid progress fitting and
3. final fitting should be the norm; especially for your first tutu from a maker.

How and when do they want paying? Typically the tutu maker may want a fairly substantial deposit to progress beyond the design and bill of materials stage - especially if materials will have to be ordered in.